Finally, a community of occupational therapy practitioners who can support you to bring mindfulness into your personal life and OT practice!


The Mindfulness Community of Practice is designed to support you to:
Decrease your work-related stress
Build a consistent mindfulness practice with accountability to other OTs
Find the time to practice meditation
Build confidence bringing mindfulness to your work, whatever the setting is
Have resources and short practices you can use yourself or with clients
Keep reading if you're an OT, an OTA or an aspiring OT who is looking to:
Develop your knowledge of mindfulness
Establish and build consistency with your mindfulness practice
Connect with a community of like-minded OTs from around the world
Back it up with evidence
Bring mindfulness to your clients
Build resilience for yourself and your clients
There is good evidence for using mindfulness as part of your OT practice.
It has been shown:
to help reduce stress

improve sleep

decrease rumination

decrease emotional reactivity

improve focus

improve memory

help us live within our values manage

improve quality of life for those living with pain
You can bring these benefits to you and your clients.
You don't need to work out how to integrate mindfulness into your life or work alone!
In fact, having a community and coaching support is key.
Here's what you'll get when you join us: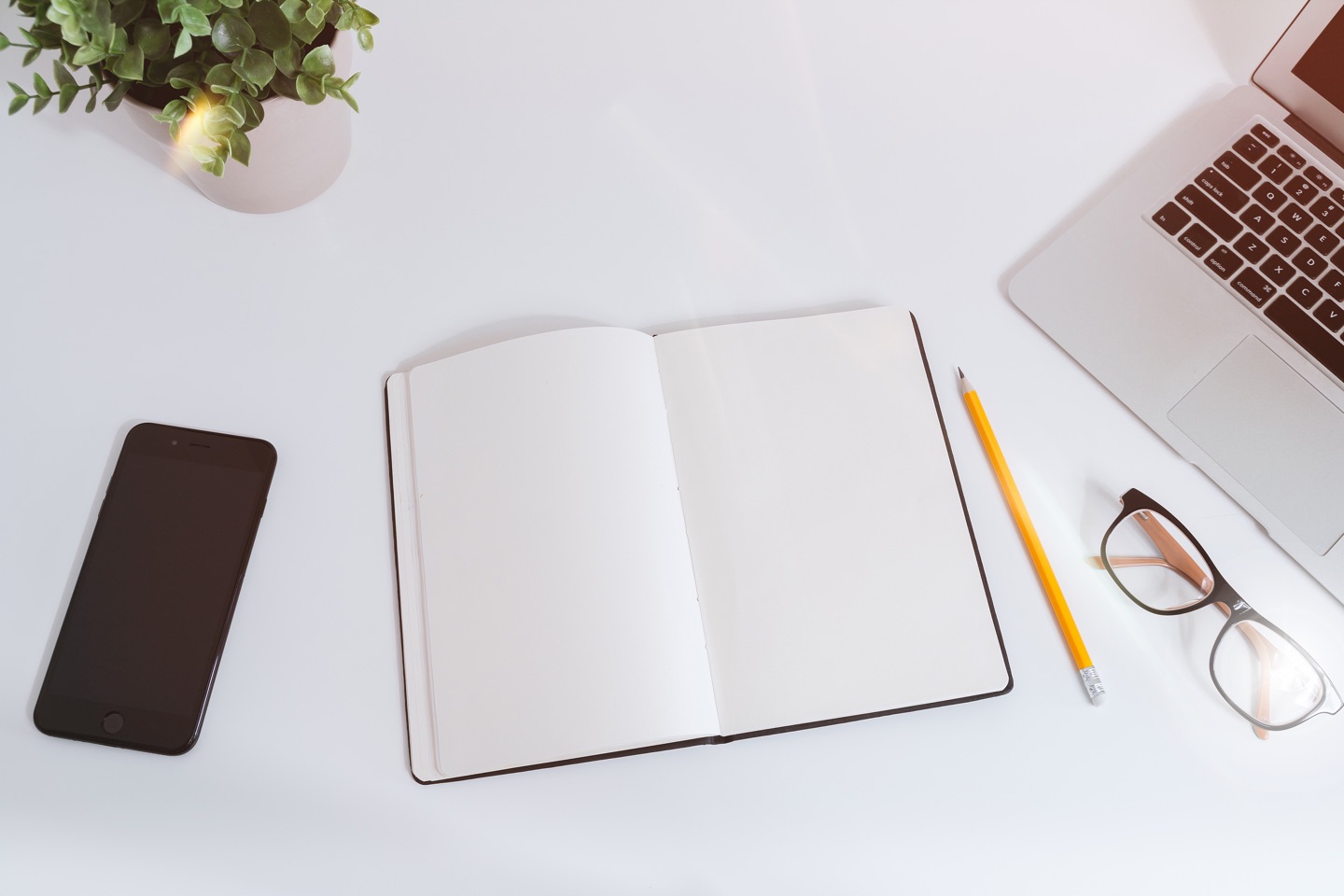 As part of this membership, you'll get access to my course Deepen Your Practice: Mindfulness for OTs (valued at $497 plus VAT for Europeans). Yup, that's right. For a fraction of the course cost, I'm giving you access the course where you can really learn about mindfulness, see the evidence and get the resources to integrate it into your life and work!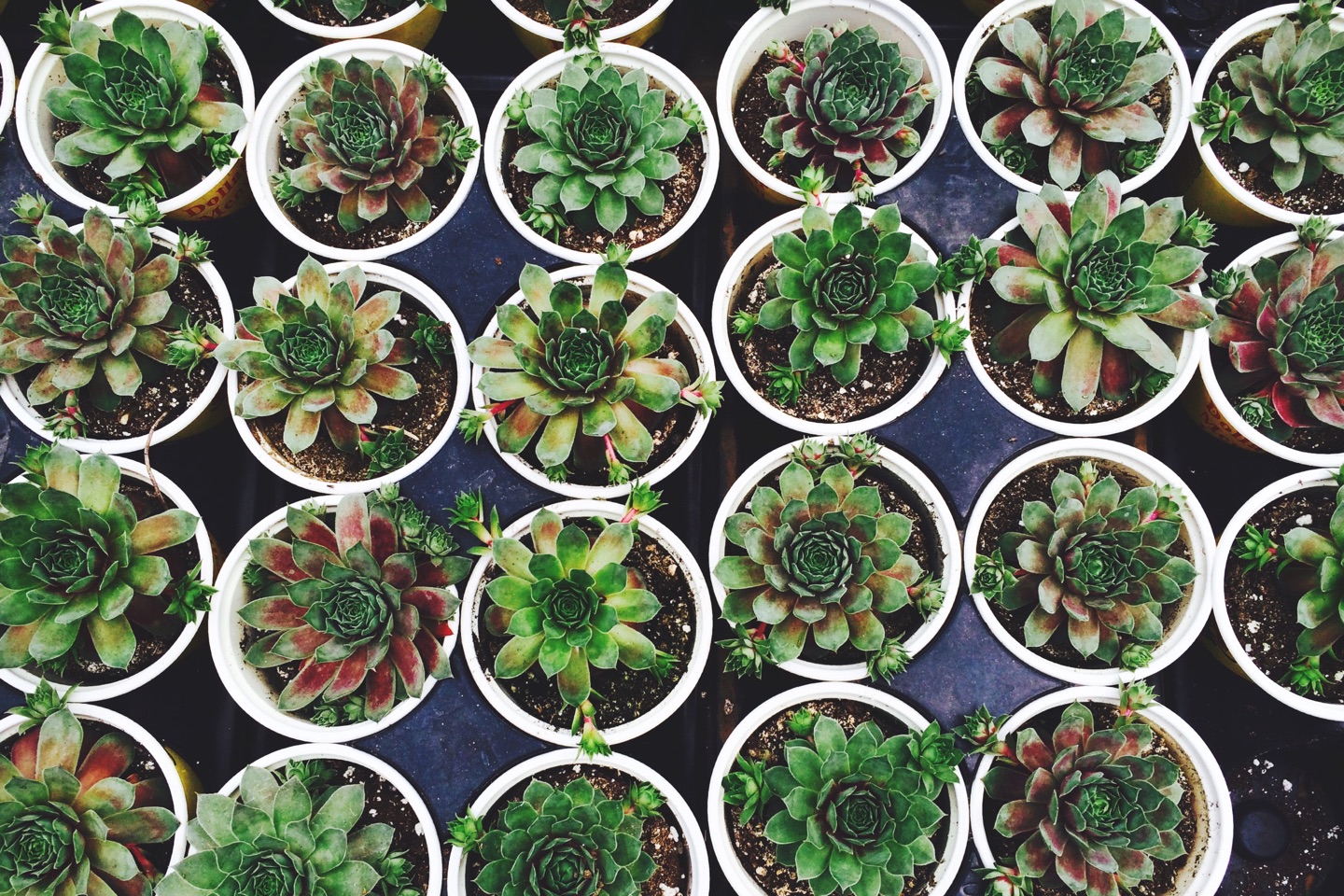 A community of like-minded OTs
We'll be growing together and connecting through:
Live calls twice a month
A private Facebook group
Quarterly Days of Mindfulness
Shared meditation practice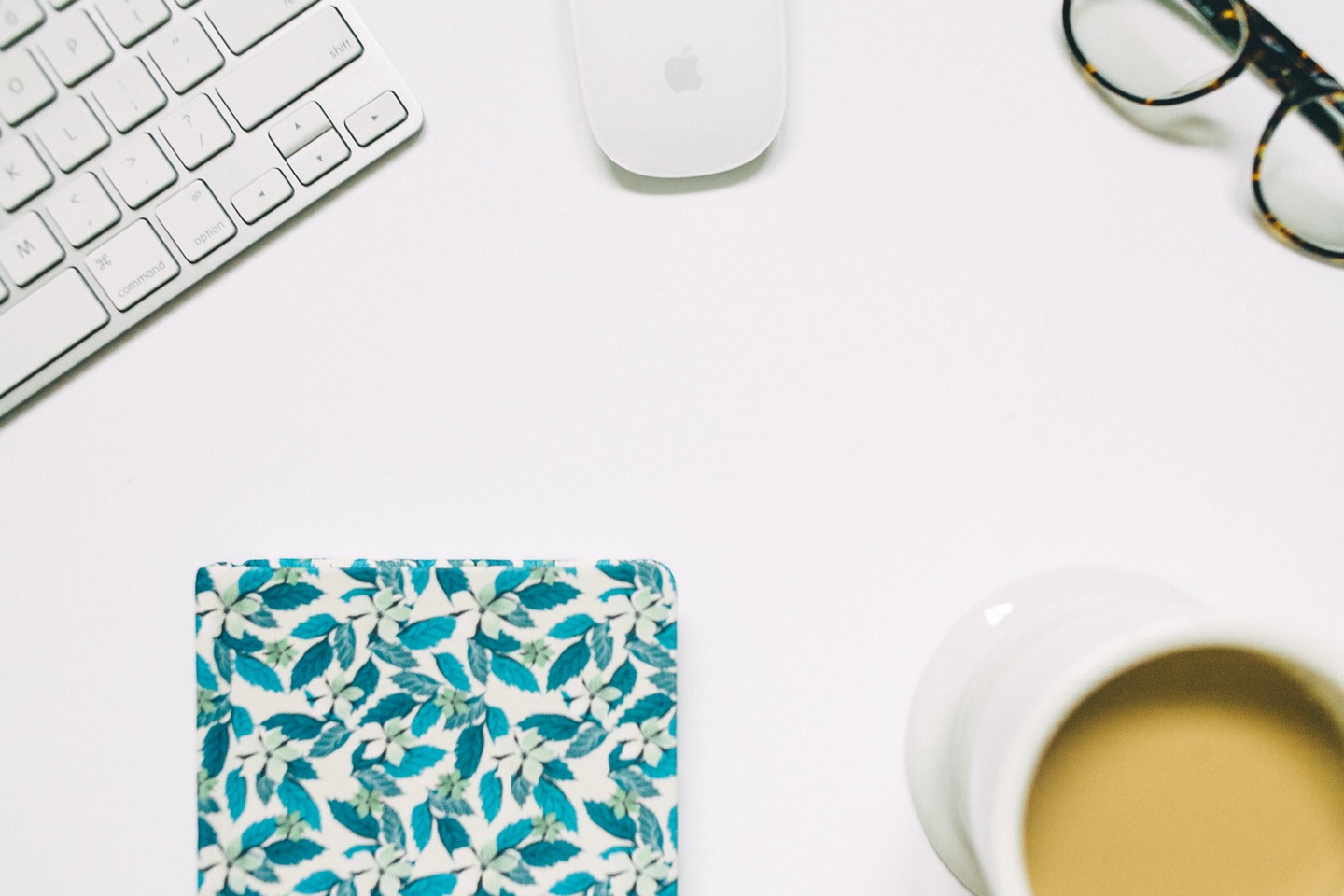 Each month, I'll be providing a fresh meditation based on a theme. I'll also give you the materials to integrate that theme into your own life and your therapy practice.
What's included for $67/month:
Free access to Deepen Your Practice: Mindfulness for OTs (an online course valued at $497 plus VAT for Europeans)
Regular coaching and problem-solving with Sarah at a fraction the cost of traditional professional development or personal development opportunities
2 x per month: Live interactive calls to do group meditation and discuss the materials, or listen to the replays when you want
A monthly kit with a new audio meditation and ideas to support your practice and bring it to your work
A private Facebook group
A guided "Day of Mindfulness" once every 3 months (valued at $75)
Tools to help you build your resilience during this pandemic
Downloadable guided meditations
Therapy activities which you can bring to your clients right away
A mindfulness booklet
Interactions with OTs from around the world
Accountability to other OTs while you bring mindfulness into your life
Opportunities to problem-solve with other OTs and ask questions
Free Access to Deepen Your Practice: Mindfulness for OTs
This is an 8-week self-paced course that has been transformative for more than 30 occupational therapists.
In this jam-packed course, you'll get instructions for using mindfulness yourself and with your clients, guided meditations, client handouts, sheets to track your own practice, movement practices and evidence reviews.
Why learn mindfulness taught by another OT practitioner?
This program looks at mindfulness through an OT lens, including relating mindfulness to our sensory processing, posture, and biomechanics. We'll have discussions to help you bring the information straight to your area of OT practice!
And I'm excited to be your facilitator...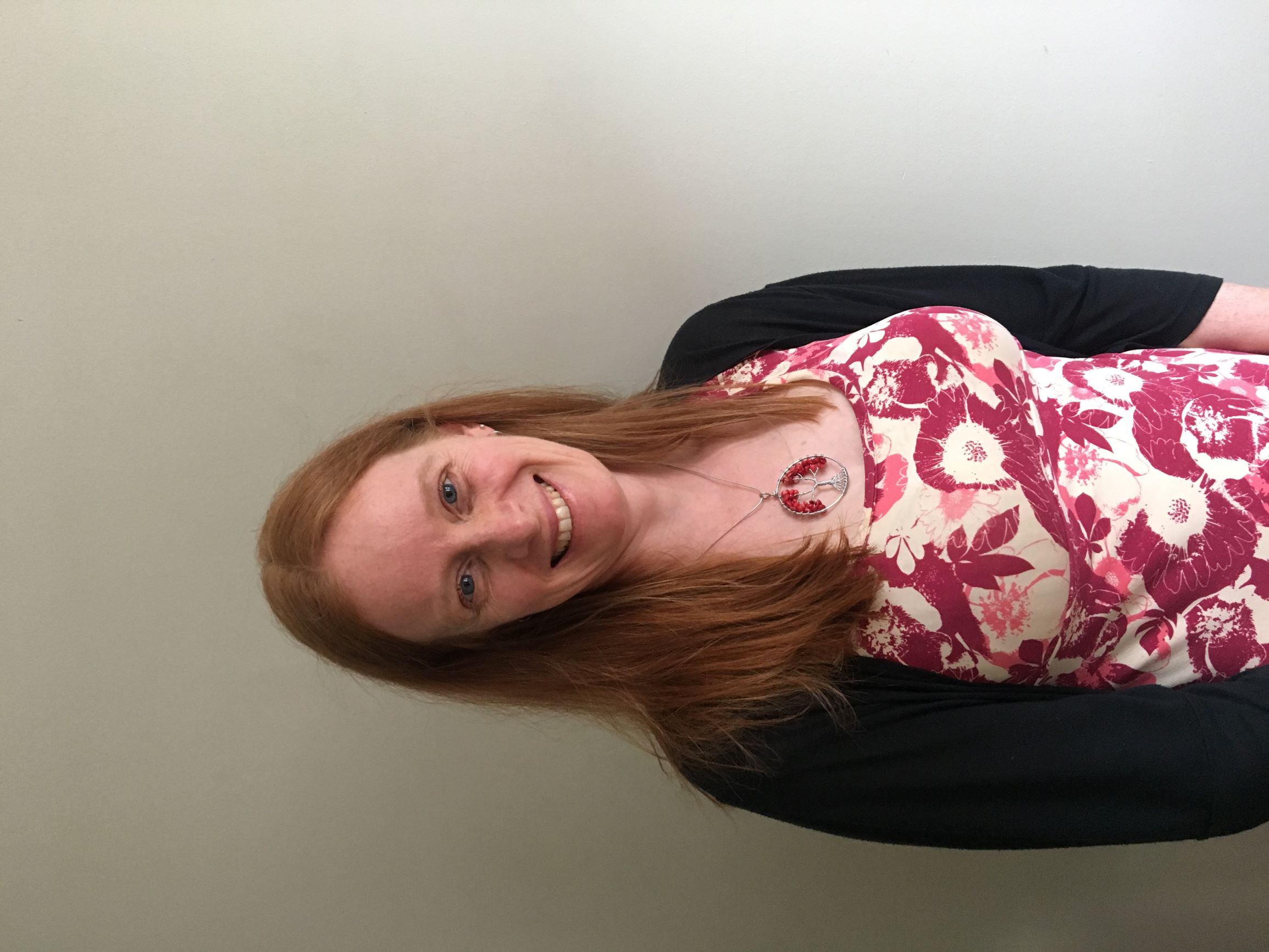 I'm an occupational therapist and mindfulness meditation teacher in Ottawa, Canada where I support people living with persistent pain, sleep difficulties, or mood challenges.   
As an OT in hospital, school and community settings, I used mindfulness to build my own resilience. After about 12 years of practice, I began to see more scientific evidence for using mindfulness. This gave me the confidence to start sharing it with my clients.
In 2014, I started my own private practice and began to see more and more clients with persistent pain and mental health challenges.
This led me to intensive training at the Ottawa Mindfulness Clinic to become a mindfulness teacher (2014-2015) where I now teach an online course for people with persistent pain or chronic health conditions.  
In 2020, with the pandemic increasing the demands on health care providers, I began to think about how I could support other clinicians like yourself in your pursuit of caring for others, as well as dealing with your own mental health challenges as you prevent overwhelm and burnout.
I began supporting OTs who want to weave mindfulness into their lives and practices in September 2020 by offering this interactive, online course.
I am currently the Topic Editor for the Women's Health column in Occupational Therapy Now (published by the Canadian Association of Occupational Therapists), and have presented to other occupational therapists in the areas of mindfulness, pain management, women's health and sleep.
I have met many clinicians like you who have been feeling:
Worn out by being in a caring profession
Just plain tired, trying to do a good job and maintain balance in your personal life
That it's a struggle to get the client outcomes they want
Confused about how to bring mindfulness to their clients
Inconsistent with your own mindfulness practice
That you're lacking the tools and resources to confidently incorporate mindfulness into your practice as an OT clinician
Past participants of Deepen Your Practice: Mindfulness for OTs have:
Highly recommended this course to friends and colleagues
Reported it was one of the most impactful courses they have taken as an OT
Found a decrease in their work stress and improved relationships
Brought the practices to their clients with success
Build a consistent practice themselves
Connected with like-minded OTs
Here's what some of them have had to say about the course:
"I am referencing this course daily as I talk with my co-workers about how best to apply my OT skills with greater mindfulness." Sarah B
"Thanks to this inspiring course, I'm returning to work from parental leave with new ideas and renewed energy!" Erin
"This has been an excellent course and I would highly recommend it to any OT. I have loved all of the varied teaching methods you have used, giving us students such a menu of options for learning and such extensive resources. Thank you so much!" Jennifer
Frequently Asked Questions:
Is this program just for OTs?
This program has an OT focus. In the past, we've had OTs, student OTs and rehab aides. If you are working in the area of OT or a closely related area, this program may be for you. Feel free to send me an email if you're not sure ([email protected]). 
One of the amazing and unique things about this program is the focus on mindfulness and occupational well-being so we will be using OT models and research.
When are the calls? What if I can't make it?
The membership gives you access live calls twice a month. During these calls, we'll practice a meditation together, discuss the material in more detail and you'll have the chance to ask questions. The calls are typically on Mondays and there's some variation in the times to allow people from different time zones to participate.  
But, in reality, only about half the participants come to each call and the rest listen to the recording, which is available by the next day. You'll be able to download an audio version of the recording if you want to get away from the screen while you listen or you can watch the video online.
What are the monthly kits?
Each month, I'll have a new theme. You'll get access to an audio recording of a new meditation, a unit of how to incorporate that theme into your own practice and how to integrate it into your work. The theme will also be part of our lives that month.
How does the Day of Mindfulness work?
Every three months, I'll offer a longer day of practice (about 5 hours) where we can try a series of formal and informal meditations together.
How much time does the course take?
Most participants have reported engaging in the course for about 2 hours per week for eight weeks. This includes the pre-recorded materials, readings, live calls and some mindfulness meditation practice. (Of course, you can take longer and invest less time each week. It's self-paced.)
I'll be suggesting and providing meditation practices. It's up to you how much time you spend on the meditation practices. As a result, some people engage with the material for more than 4 or 5 hours per week.
How long is the course?
There are 8 modules in the course which will be released, one per week over 8 weeks.
Will I get CEU?
I'm not able to give CEUs but you will get a certificate with the hours at the end of the course. You can use that to approach your employer or regulatory body.
See you in the community!
What's in the membership portal