Are you struggling to bring mindfulness to your clients in therapy sessions? 
Download my new resource 5 Ways To Bring Mindfulness to Your Clients.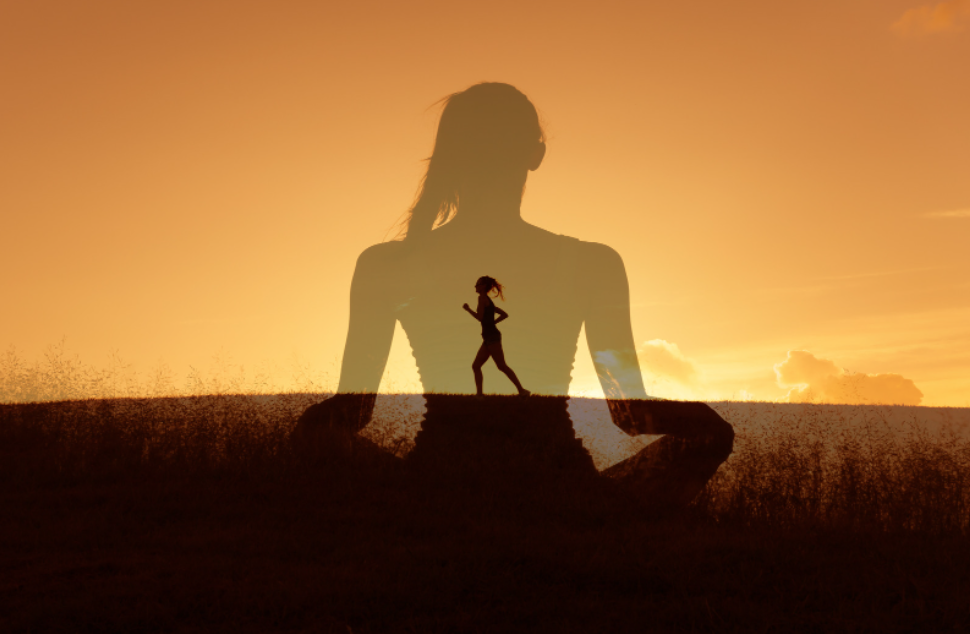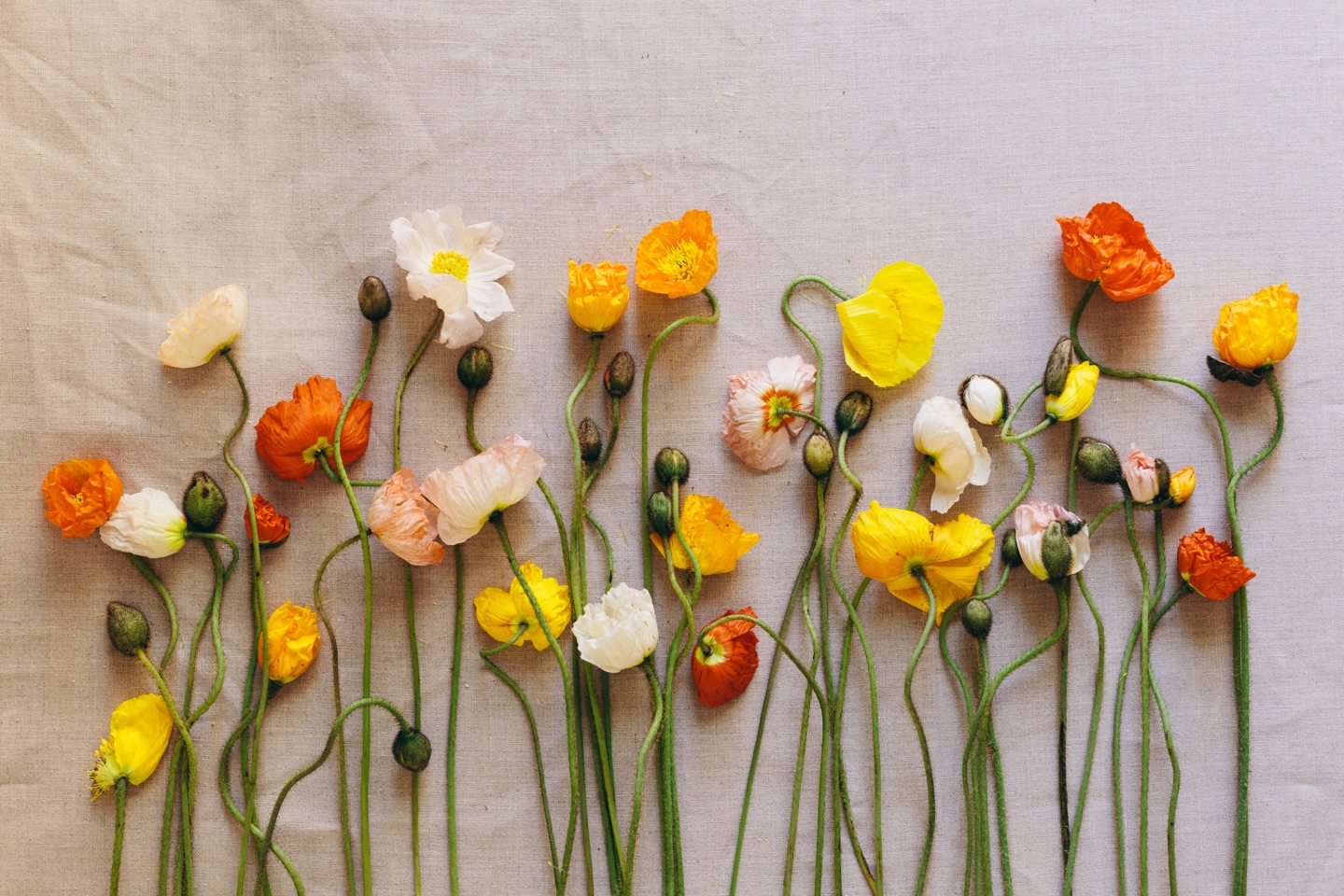 Are you an OT wanting to connect with like-minded OTs using mindfulness?
Come join a group of more than 500 OTs in our free Facebook group.

Are you interested in grounding exercises that you can use in your OT practice?
Begin with these three short meditations that you can start using right away with your clients or for yourself.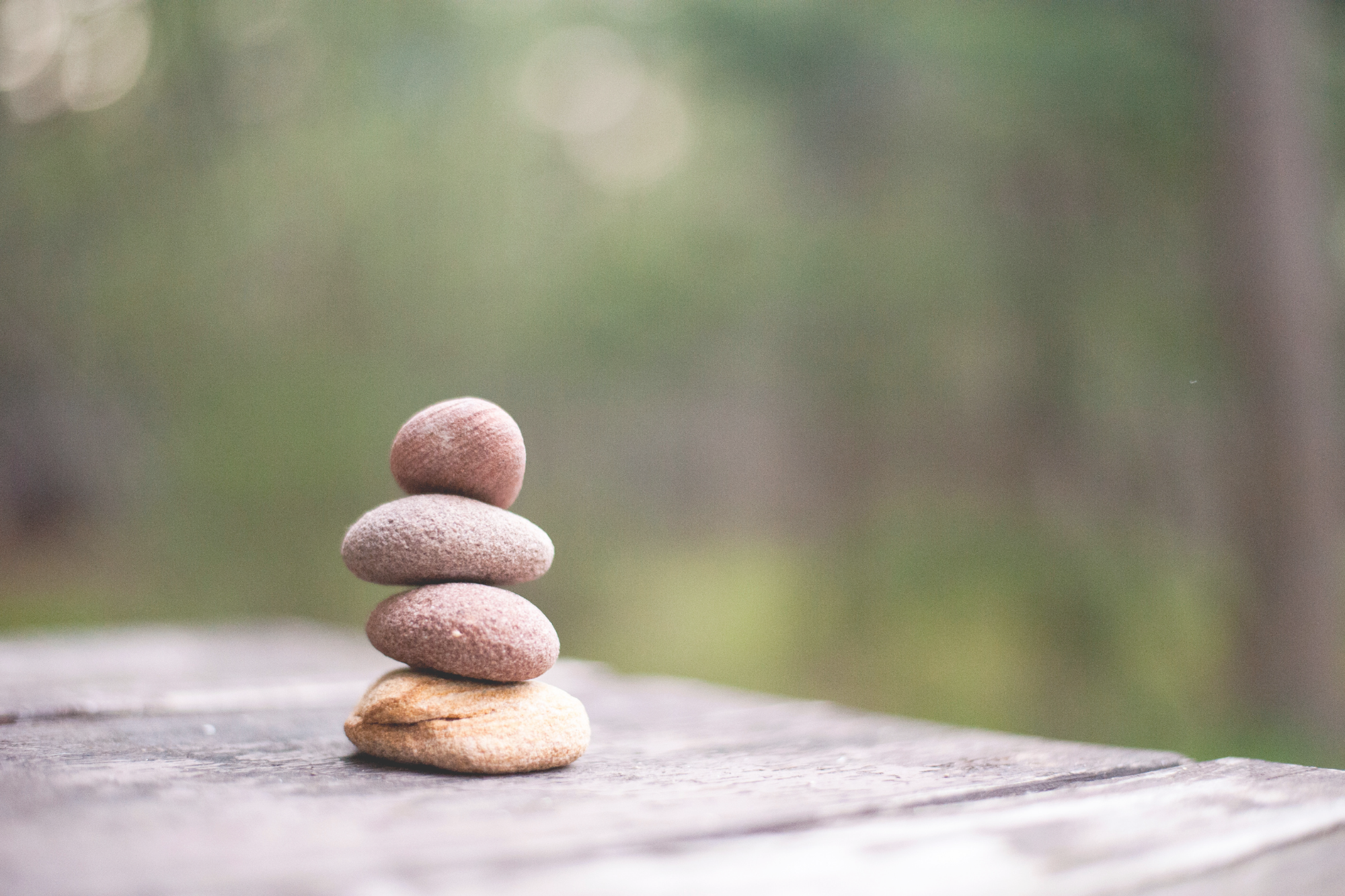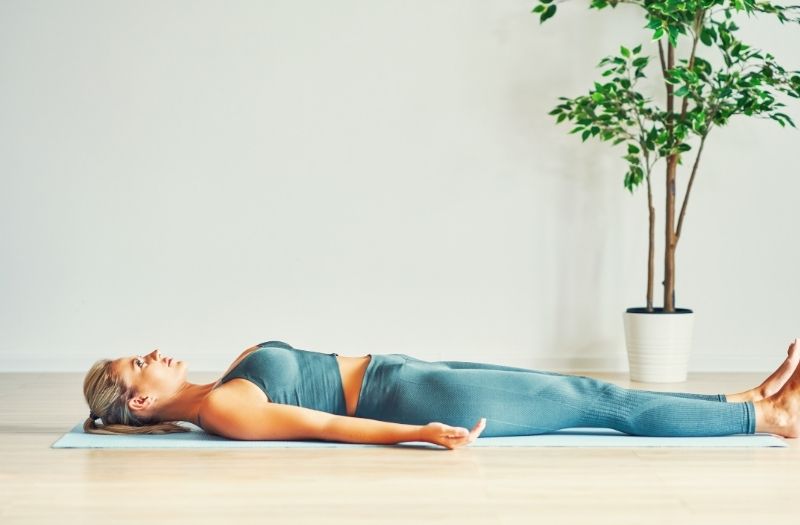 Do you want to connect with your physical body?
The first step to connecting with your body is increasing the awareness of what's present.
Struggling with Sleep?
You're not alone!
Especially during these challenging times, many people are struggling with sleep. I've created a tool to help you build your day for better sleep. You can request a free copy below.
"The secret of a good night's sleep, would be a good day's waking." Dr. Naiman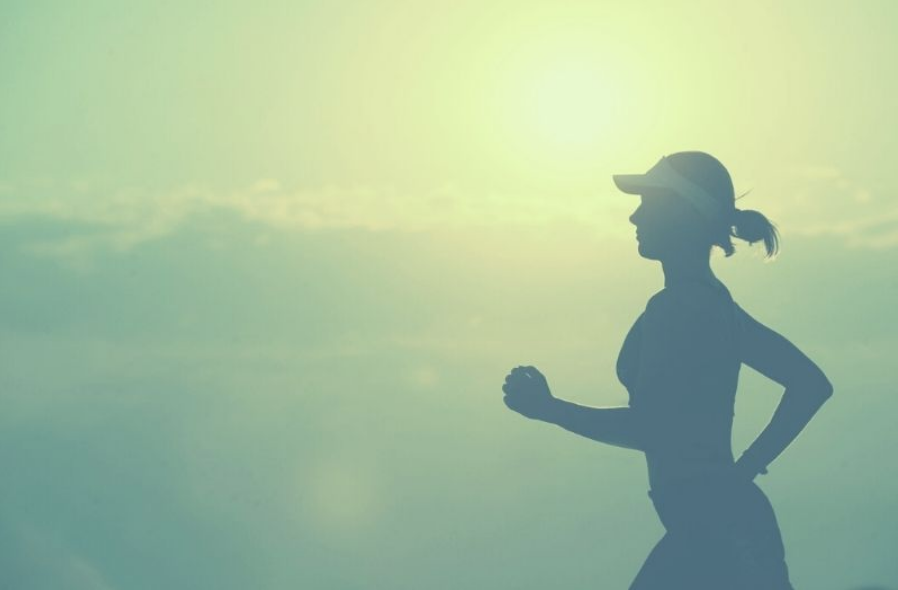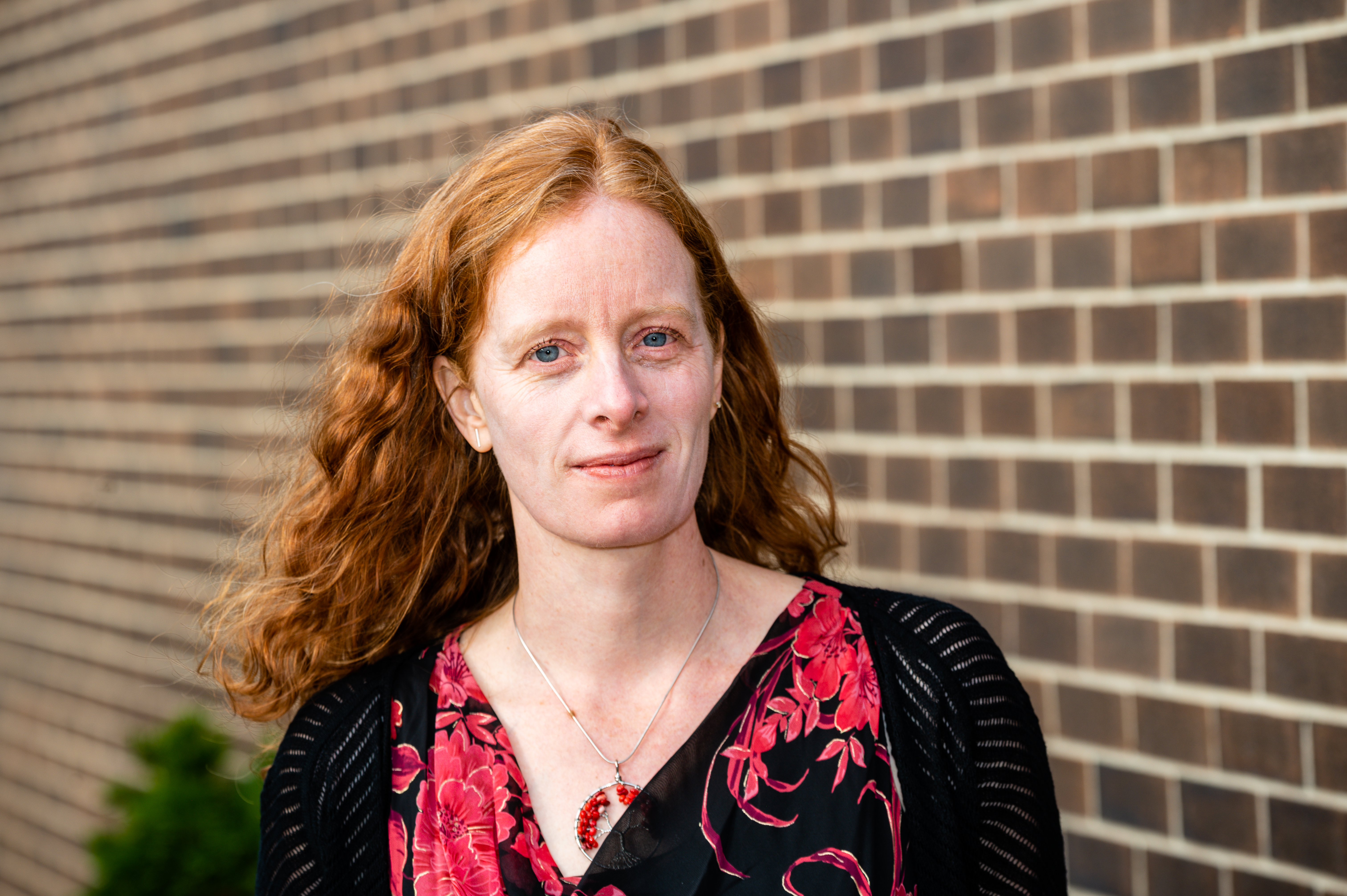 Hi, I'm Sarah
I live and work in Ottawa, Ontario as an occupational therapist and mindfulness teacher.
Both in my personal and professional life, I use nature and mindfulness meditation to bring calm and joy to each day! I often incorporate a walk into treatment sessions or lead a meditation.
I have been working as an occupational therapist for 20 years and have been practicing mindfulness meditation regularly since I became an OT. I am a firm believer in life-long learning and engage in on-going professional development.
I strive to offer ways for OTs from around the world to connect and learn about mindfulness together!
Working with individual clients, I empower people to learn more about their own health and live lives the fit with their own personal values.
I'm so glad you've connected with us.