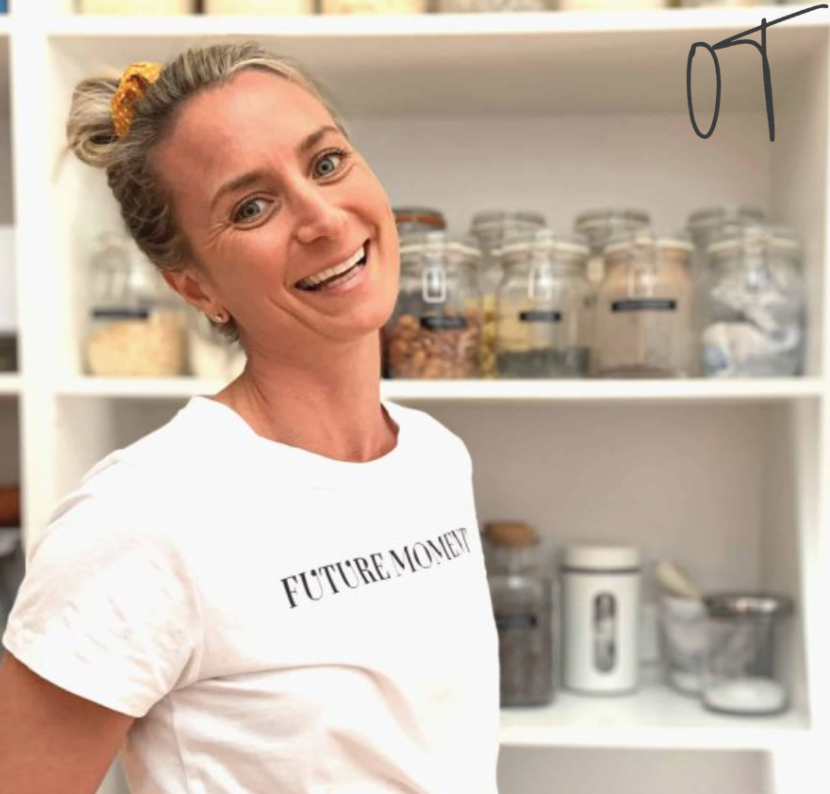 EP64 – Mindfulness, Meditation and Grounding Exercises featuring Sarah Good
Sarah Good explains the difference between mindfulness and mediation and exactly how these approaches can be used to support our clients with various challenges including those who experience pain, sleep difficulties, ADHD, mental health issues and many more to live fuller lives.
S2E5: Conversation with Sarah Good
Explore how Sarah uses mindfulness in her life and OT practice, and how OTs can do the same!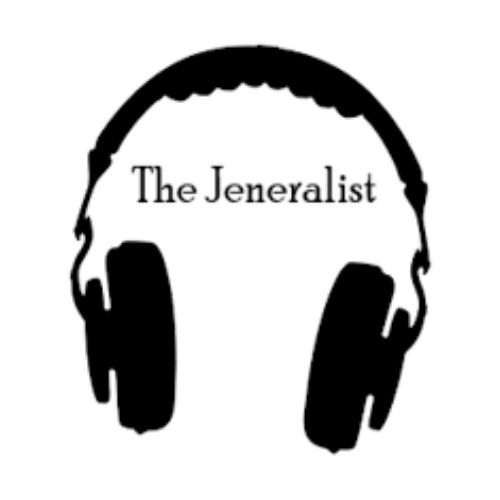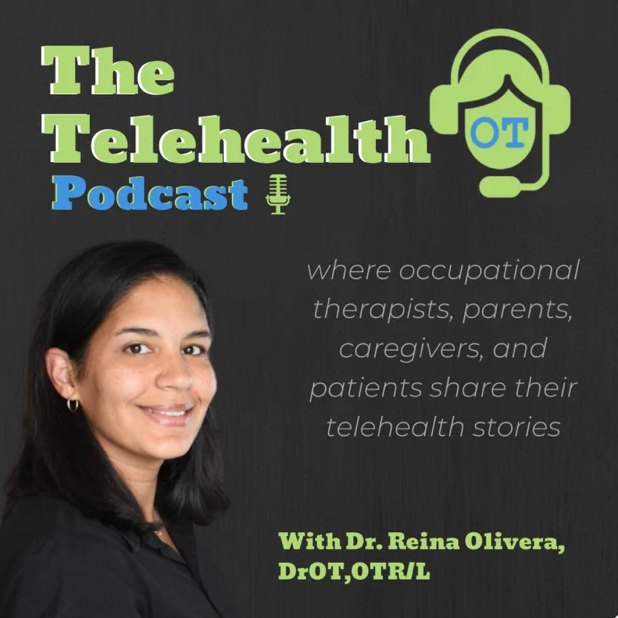 S1E17: OT Adult Mental Health and Mindfulness
Learn how Sarah successfully uses telehealth to reach her clients and provide OT and mindfulness interventions.
S10: Building Resilience Through Mindfulness + Technology with Sarah Goo‪d‬
Explore how Sarah has built up her and pivoted her OT business to bring mindfulness to other OTs.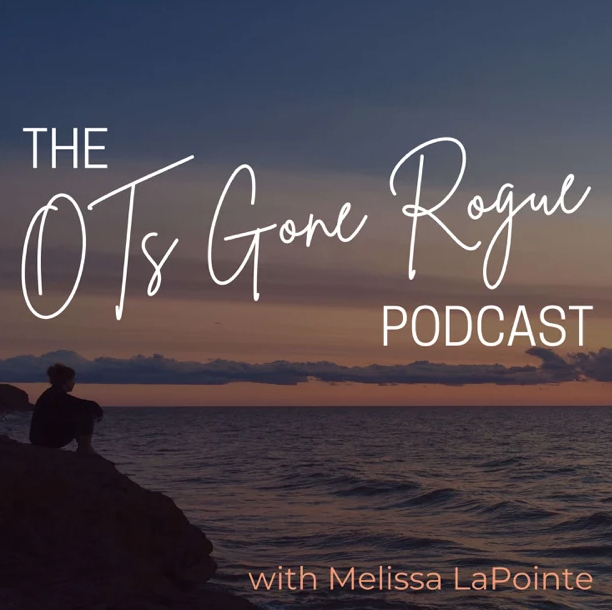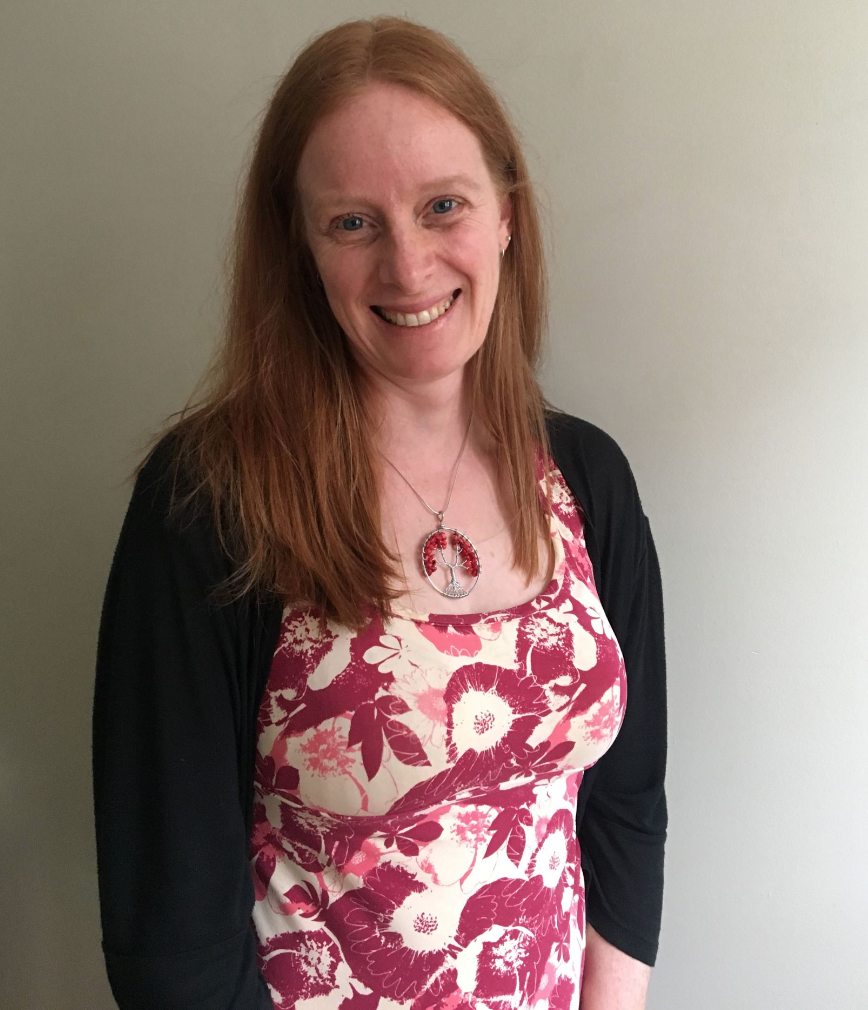 Hi, I'm Sarah
I live and work in Ottawa, Ontario as an occupational therapist and mindfulness teacher.
Both in my personal and professional life, I use nature and mindfulness meditation to bring calm and joy to each day! I often incorporate a walk into treatment sessions or lead a meditation.
I have been working as an occupational therapist for 18 years and have been practicing mindfulness meditation regularly since I became an OT. I am a firm believer in life-long learning and engage in on-going professional development in areas including women's health occupational therapy, Cognitive Behavioural Therapy for Insomnia, motivational interviewing, acceptance and commitment therapy, pain management and trauma. I have completed an intensive training program at the Ottawa Mindfulness Clinic in order to use mindfulness techniques to work with my clients. I also teach a course at the Ottawa Mindfulness Clinic.
I am currently the Topic Editor for the Women's Health column in Occupational Therapy Now (published by the Canadian Association of Occupational Therapists). I have presented to other occupational therapists in the areas of mindfulness, pain management, women's health and sleep through the Canadian Association of Occupational Therapists.