I help adults living with overwhelm, fatigue or pain to develop strategies so they can live fulfilling lives.


Working together, we can help you be a better rested person who can be present for what matters to you in your daily life, without overwhelm.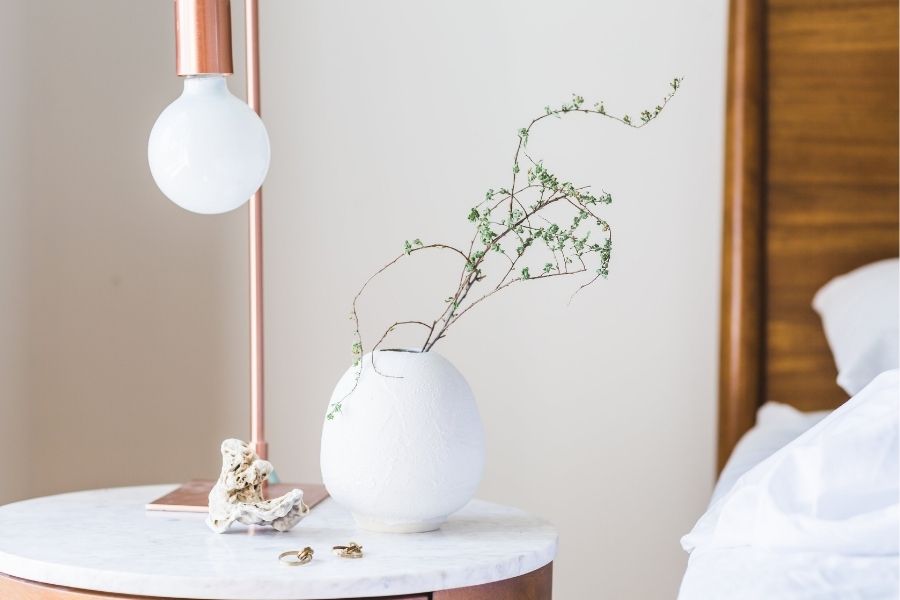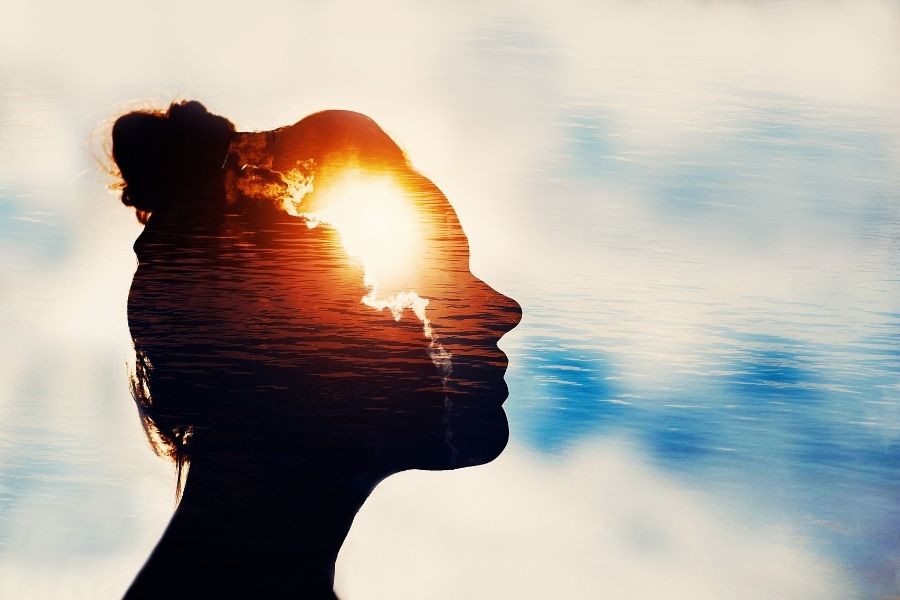 I also support occupational therapists from around the world to integrate mindfulness into their personal and professional lives.
This program unique program by and for OTs includes content, coaching and community.
Struggling with persistent pain or chronic illness?
Registration now open for Mindfulness Practice for Pain Management for September 2023.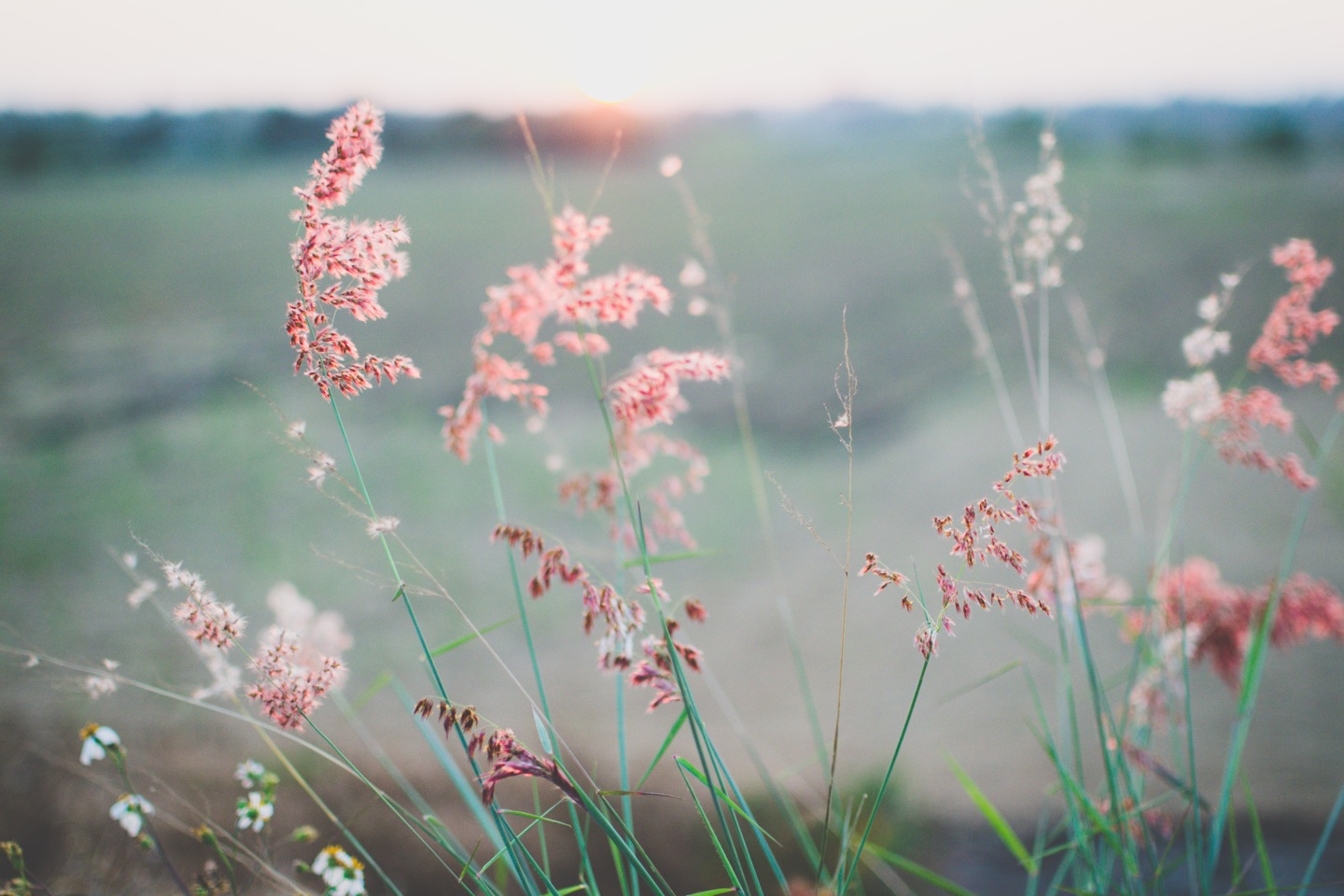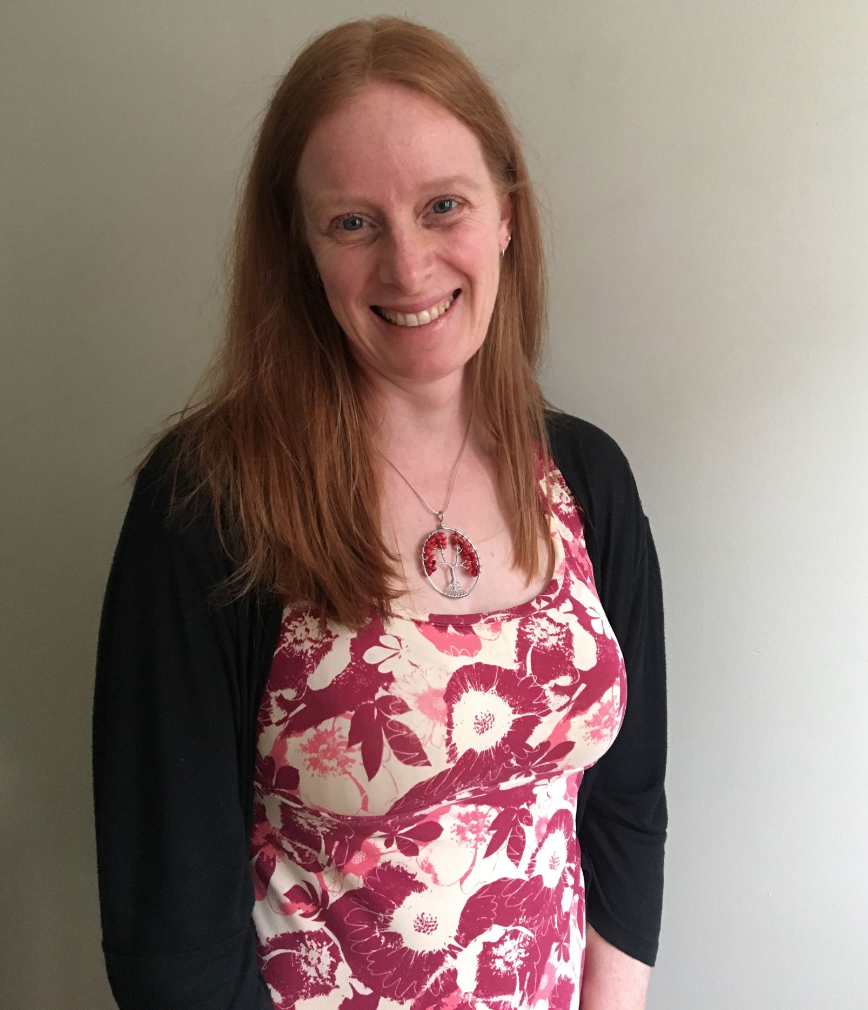 Hi, I'm Sarah
I live and work in Ottawa, Ontario as an occupational therapist and mindfulness teacher.
Both in my personal and professional life, I use nature and mindfulness meditation to bring calm and joy to each day! I often incorporate a walk into treatment sessions or lead a meditation.
I have been working as an occupational therapist for 18 years and have been practicing mindfulness meditation regularly since I became an OT. I am a firm believer in life-long learning and engage in on-going professional development in areas including women's health occupational therapy, Cognitive Behavioural Therapy for Insomnia, motivational interviewing, acceptance and commitment therapy, pain management and trauma. I have completed an intensive training program at the Ottawa Mindfulness Clinic in order to use mindfulness techniques to work with my clients. I also teach a course at the Ottawa Mindfulness Clinic.
I am currently the Topic Editor for the Women's Health column in Occupational Therapy Now (published by the Canadian Association of Occupational Therapists). I have presented to other occupational therapists in the areas of mindfulness, pain management, women's health and sleep through the Canadian Association of Occupational Therapists.