Implement the concepts of polyvagal theory into your own experience through a guided mapping exercise of your nervous system. We will take a deeper dive into the various states of the nervous system and what they look like for you, while identifying tools to increase your ability to regulate your system. We will then identify various ways yoga and meditation can be used as a therapeutic modality both in your practice and your own life to further increase self-awareness and regulation. 
Regulating the Nervous System: Bringing Yoga and Polyvagal Mapping to OT
This Masterclass will enable you to:
Identify the various states of the nervous system
Complete your personal profile map of your nervous system
Identify "Triggers and Glimmers", what brings you in and out of each state
Identify Regulating Resources
Identify how yoga and meditation can be used as therapeutic modalities

This is a 1.5 hour workshop which will take place on January 25 at 12pm EST. 
You will get access to the replay.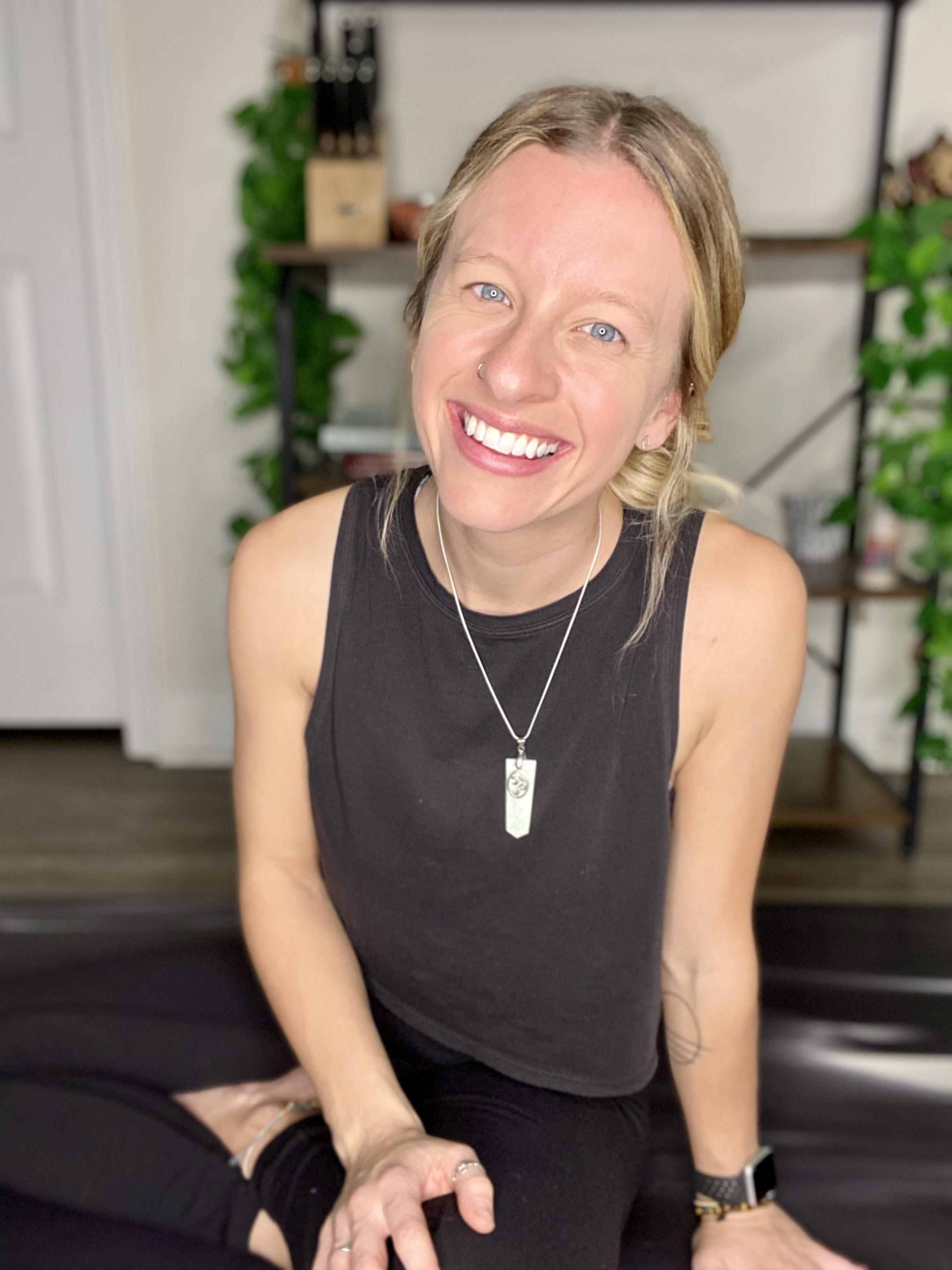 Meet Your Host
Stephanie Wymyslo, Occupational Therapist
I'm Stephanie, a graduate of Northern Arizona University Doctorate of Occupational Therapy program with additional certifications in Cognitive Behavioral Therapy (CBT), Mindfulness Based Stress Reduction (MBSR), and Registered Yoga Teacher (RYT). After practicing in a variety of settings as an OT as a traveler and full-time therapist and exploring mindfulness and yoga in my personal life, I started my own practice, Summit Therapy, a holistic practice combining occupational therapy with the practices of yoga, meditation, and nervous system regulation. 
I strongly believe that we can't treat the body without treating the mind. By recognizing and addressing emotional and mental components that are intertwined with the physical, we can empower individuals to grow in their self-awareness and increase the mind-body connection to facilitate healing, cultivate peace, and improve quality of life.