Are you struggling with an invisible health condition?
I support adults in Ontario who are dealing with pain, mood issues, sleep difficulties or challenges with women's health. Together, we can build up your toolkit of strategies and figure out ways to move forward with your life.
To start, I like to have a short telephone conversation to make sure that I am the best fit for you. After that, we can set up regular appointments using secure video conferencing.
My fees are often covered by extended health insurance (under occupational therapy or psychotherapy), Veterans' Affairs Canada or Workplace Safety and Insurance Board (WSIB).
Ready to jump right in?
If you're a returning client or feel ready to move forward with booking sessions right away, I look forward to seeing you soon. Please book using the link below.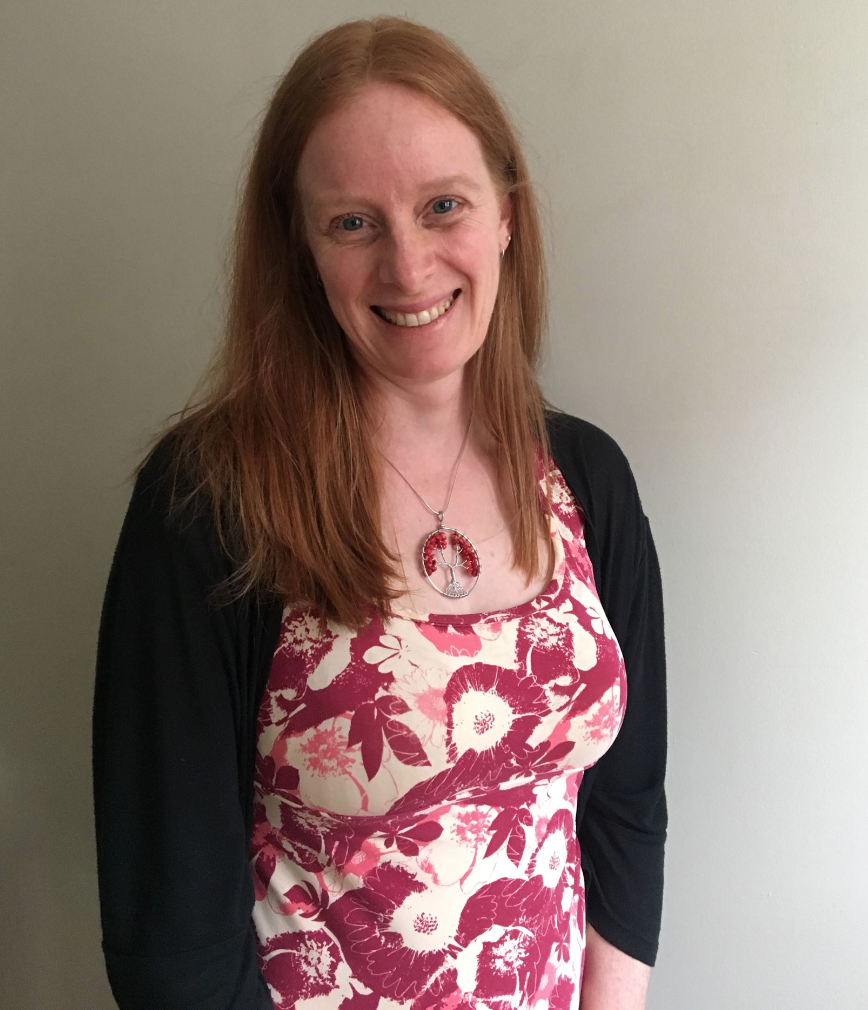 Hi, I'm Sarah
I live and work in Ottawa, Ontario as an occupational therapist and mindfulness teacher.
Both in my personal and professional life, I use nature and mindfulness meditation to bring calm and joy to each day! I often incorporate a walk into treatment sessions or lead a meditation.
I have been working as an occupational therapist for 18 years and have been practicing mindfulness meditation regularly since I became an OT. I am a firm believer in life-long learning and engage in on-going professional development in areas including women's health occupational therapy, Cognitive Behavioural Therapy for Insomnia, motivational interviewing, acceptance and commitment therapy, pain management and trauma. I have completed an intensive training program at the Ottawa Mindfulness Clinic in order to use mindfulness techniques to work with my clients. I also teach a course at the Ottawa Mindfulness Clinic.
I am currently the Topic Editor for the Women's Health column in Occupational Therapy Now (published by the Canadian Association of Occupational Therapists). I have presented to other occupational therapists in the areas of mindfulness, pain management, women's health and sleep through the Canadian Association of Occupational Therapists.