Have you considered using mindfulness meditation? I've found it to be helpful personally and I've seen it benefit many of my clients over the years. Plus, there is a lot of scientific evidence to back this up. 
For the last several years, I've been teaching Mindfulness Practice for Pain Management at the Ottawa Mindfulness Clinic, where I completed my mindfulness teacher training. Starting last fall, I moved the program online which means that it is now available to people all over Ontario.   
The spring 2021 course will run on Wednesday mornings, beginning on May 5 (from 9-11 a.m.).
This is a small group, interactive program. The course runs for eight weeks. Most weeks, there is one 2-hour session on a weekday morning. In addition, you will have access to a platform with handouts and meditations to practice. A day of mindfulness is also included part way through the program.   
This course teaches mindfulness to cope with chronic illnesses such as fibromyalgia, chronic fatigue, arthritis, concussion and pain related to physical injury.
This course is often covered by extended health benefits, under occupational therapy or psychology (my supervisor is a psychologist and I am an OT). I can also bill auto insurance or Blue Cross (military, veterans and RCMP). The cost of the course is $550 (no taxes).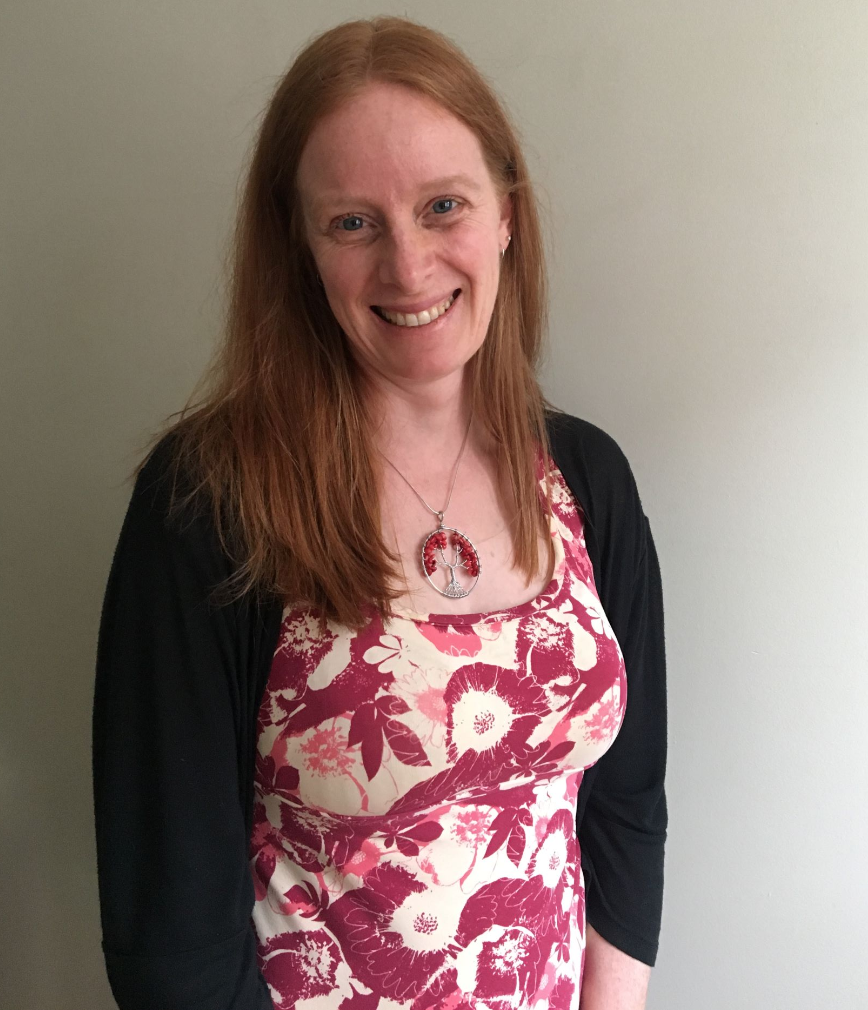 Hi, I'm Sarah
I live and work in Ottawa, Ontario as an occupational therapist and mindfulness teacher.
Both in my personal and professional life, I use nature and mindfulness meditation to bring calm and joy to each day! I often incorporate a walk into treatment sessions or lead a meditation.
I have been working as an occupational therapist for 18 years and have been practicing mindfulness meditation regularly since I became an OT. I am a firm believer in life-long learning and engage in on-going professional development in areas including women's health occupational therapy, Cognitive Behavioural Therapy for Insomnia, motivational interviewing, acceptance and commitment therapy, pain management and trauma. I have completed an intensive training program at the Ottawa Mindfulness Clinic in order to use mindfulness techniques to work with my clients. I also teach a course at the Ottawa Mindfulness Clinic.
I am currently the Topic Editor for the Women's Health column in Occupational Therapy Now (published by the Canadian Association of Occupational Therapists). I have presented to other occupational therapists in the areas of mindfulness, pain management, women's health and sleep through the Canadian Association of Occupational Therapists.