Meditation-Related-Adverse-Effects: Trauma-Informed and Person Centered Approaches
This Masterclass will provide you with:
An understanding of the types and frequency of meditation-related adverse effects
An ability to recognize signs of nervous system dysregulation
An understanding of the neurobiological mechanisms of adverse effects
Person-centered approaches to screening, monitoring and informed consent
Ways to implement trauma-informed principles and modifications
Useful additional resources
An opportunity to ask questions and discuss this topic with other occupational therapists

On Demand Replay Now Available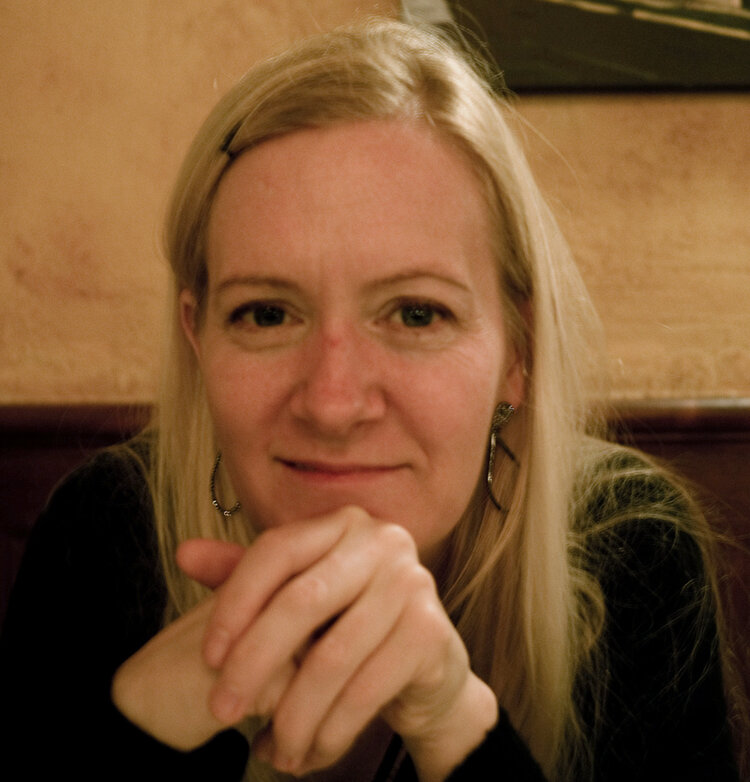 Willoughby Britton, PhD is a clinical psychologist, an Associate Professor of Psychiatry and Human Behavior at Brown University Medical School, and the Director of Brown's Clinical and Affective Neuroscience Laboratory.
Her clinical neuroscience research investigates the effects of contemplative practices on the brain and body in the treatment of mood disorders, trauma and other emotional disturbances. She is especially interested in practice-specific effects, individual differences and moderators of treatment outcome, or in other words "Which practices are best or worst suited for which types of people or conditions and why".  She is probably best known for her research on adverse effects, and creating best practices around harms monitoring and reporting.
As a clinician, she has been trained as an instructor in Mindfulness-Based Stress Reduction (MBSR) and Mindfulness-based Cognitive Therapy (MBCT), and the Somatic Experiencing (SE) approach to trauma.
Dr. Britton is the founder of Cheetah House, a non-profit organization that provides support for meditators who are experiencing meditation-related difficulties, and meditation safety trainings to providers and organizations.