Incorporating Mindfulness into Occupational Therapy Interventions Addressing Persistent Pain
This Masterclass will provide you with:
An Understanding of the physiological and psychological benefits of practicing mindfulness meditation for individuals with persistent pain
An overview of the five skillful habits used as part of the Mindfulness for Symptom Management program and how they are addressed with individuals with pain
An appreciation of some of the barriers to participating in mindfulness meditation for people with chronic pain
A chance to ask questions and problem-solve challenges you face bringing mindfulness to your clients with persistent pain
An opportunity to connect with other like-minded OTs working in this area of practice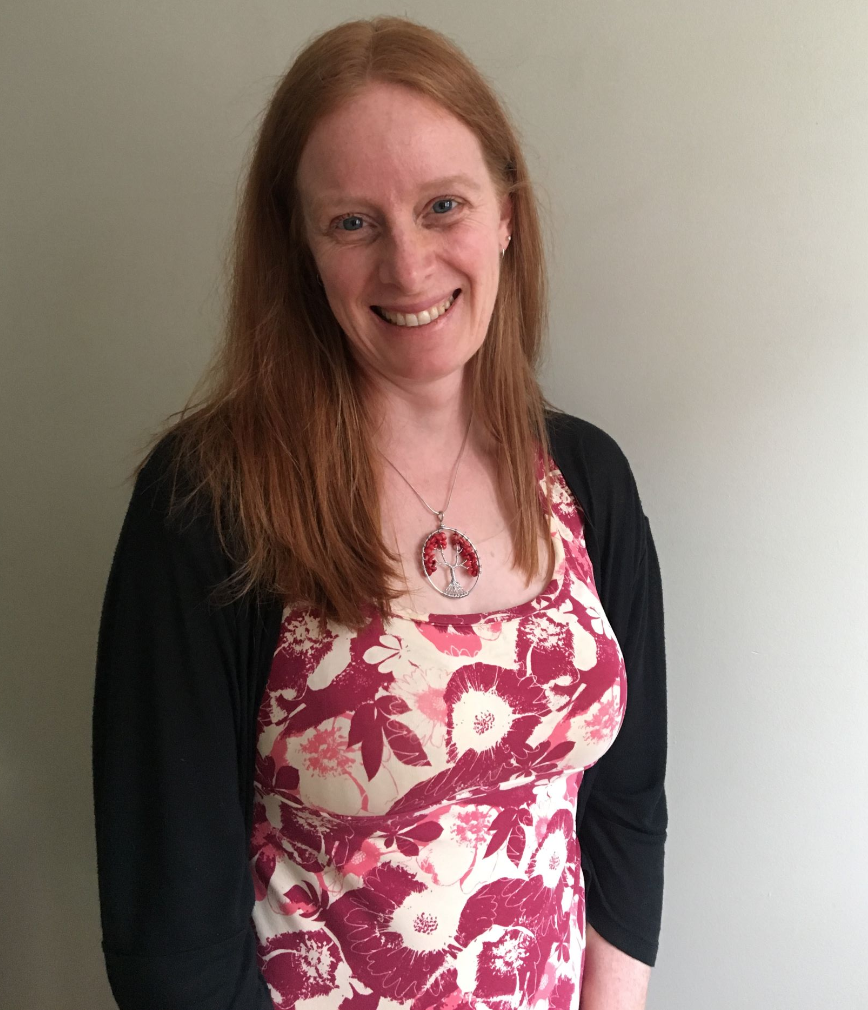 Meet Your Host
Sarah Good, Occupational Therapist
Hi, I'm Sarah! I live and work in Ottawa, Ontario as an occupational therapist and mindfulness teacher.
Both in my personal and professional life, I use nature and mindfulness meditation to bring calm and joy to each day! I often incorporate a walk into treatment sessions or lead a meditation.
I have been working as an occupational therapist for 18 years and have been practicing mindfulness meditation regularly since I became an OT. I am a firm believer in life-long learning and engage in on-going professional development in areas including women's health occupational therapy, Cognitive Behavioural Therapy for Insomnia, motivational interviewing, acceptance and commitment therapy, pain management and trauma. I have completed an intensive training program at the Ottawa Mindfulness Clinic in order to use mindfulness techniques to work with my clients. I also teach a course at the Ottawa Mindfulness Clinic.
I am currently the Topic Editor for the Women's Health column in Occupational Therapy Now (published by the Canadian Association of Occupational Therapists). I have presented to other occupational therapists in the areas of mindfulness, pain management, women's health and sleep through the Canadian Association of Occupational Therapists.