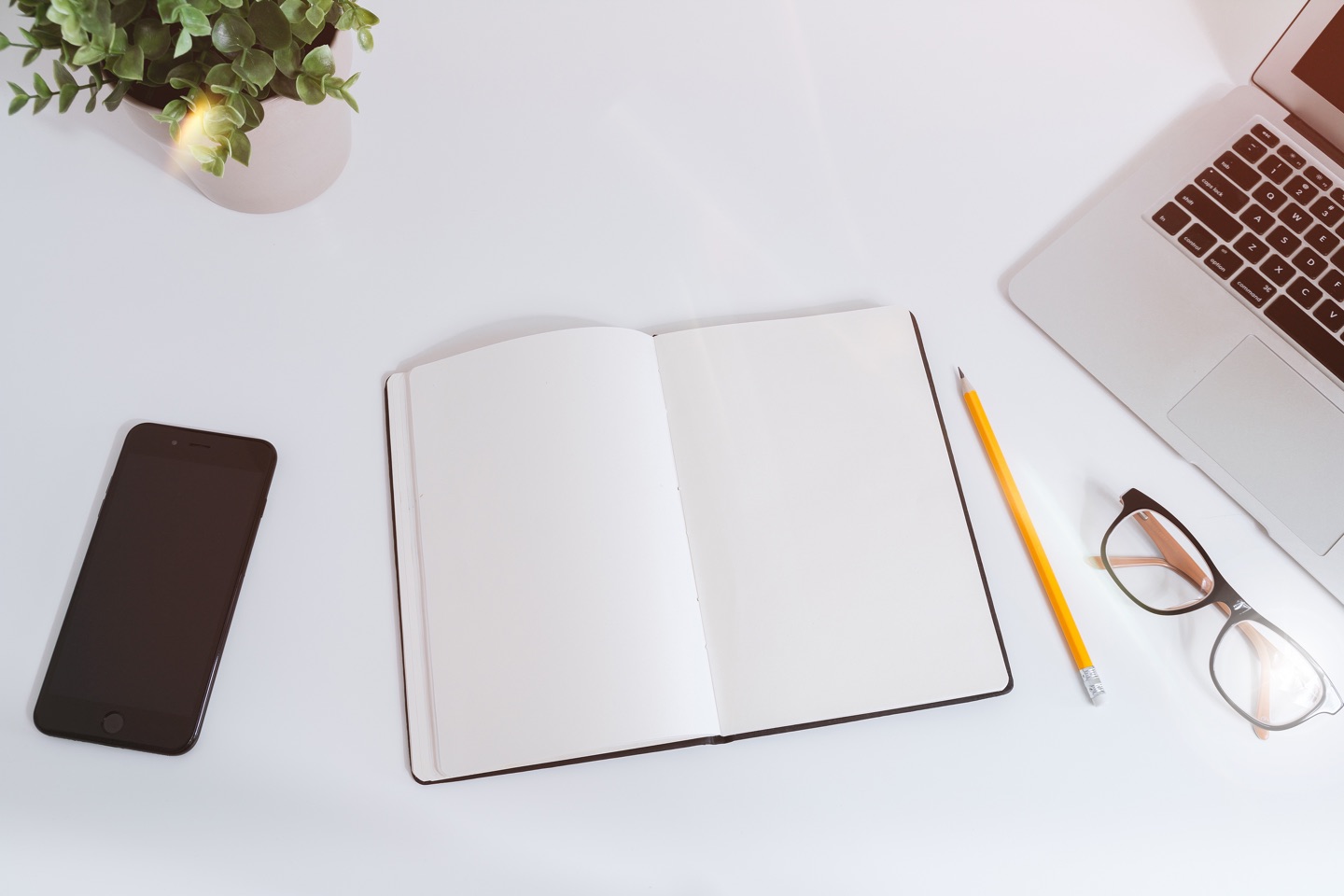 Day of Mindfulness
February 25, 2022
Want a time to reconnect with yourself? It can be hard to put time aside to practice the self-care strategies that we encourage our clients to use, especially when we are in social distancing. And this year has been particularly challenging for us as health care providers.
I'd like to invite you to join me for a mini-retreat. We will guide you through a series of practices to calm the nervous system and allow you to restore yourself in these challenging times. We'll then have a debrief and reflection together.
This is a great chance for you to see how other OTs use mindfulness in their practices. After doing the meditation and movement practices yourself, you'll be able to ask questions and learn about ways that you can incorporate mindfulness into your life and work.
As a bonus, this offering also includes a replay of a webinar that I did on mindfulness and OT. If you're new to mindfulness, you can watch it before our gathering.
This live Day of Mindfulness will be offered on Friday, February 25, 2022 from 4 p.m.- 9 p.m. EDT.
A recording will be available for viewing for one month after the retreat for those who cannot make the event.
I live and work in Ottawa, Ontario as an occupational therapist and mindfulness teacher. I support occupational therapists from around the world to integrate mindfulness into their personal and professional lives. Closer to home, I support people in Ontario who struggle with chronic pain, mood issues or sleep difficulties to develop coping strategies so they can get back to their work and personal lives.
Both in my personal and professional life, I use nature and mindfulness meditation to bring calm and joy to each day! I often incorporate a walk into treatment sessions or lead a meditation.
I have been working as an occupational therapist for 18 years and have been practicing mindfulness meditation regularly since I became an OT. I am a firm believer in life-long learning and engage in on-going professional development in areas including women's health occupational therapy, Cognitive Behavioural Therapy for Insomnia, motivational interviewing, acceptance and commitment therapy, pain management and trauma. I have completed an intensive training program at the Ottawa Mindfulness Clinic in order to use mindfulness techniques to work with my clients. I also teach a course at the Ottawa Mindfulness Clinic.
I am currently the Topic Editor for the Women's Health column in Occupational Therapy Now (published by the Canadian Association of Occupational Therapists). I have presented to other occupational therapists in the areas of mindfulness, pain management, women's health and sleep through the Canadian Association of Occupational Therapists.