5 Mistakes to Avoid When Starting a Cash-Based Business
In this workshop, Melissa will guide you through the fundamentals of starting a cash-based business in a way that keeps overhead costs at a minimum and reduces the overwhelm that often accompanies the start-up phase of entrepreneurship. 
This Masterclass will provide you with:
The common roadblocks that OTs encounter as startup entrepreneurs
How to create and sell something of value beyond individual one-off sessions
Understanding the difference between coaching, consulting and therapy
Developing a roadmap for building a business that's sustainable long-term 
Join us April 24 at 12 p.m. EST or catch the replay of this 90 minute masterclass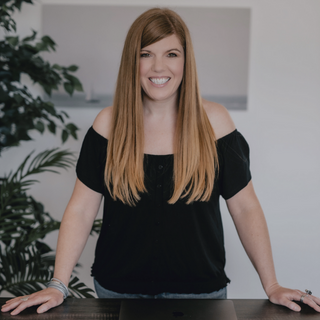 Meet Your Host
Melissa LaPointe, Occupational Therapist
Melissa LaPointe is a OT-turned business strategist, consultant and coach with a unique blend of experience within the non-profit sector, the small business community and the online health and wellness industry.

With over 15 years' experience as a paediatric therapist and small business owner in rural British Columbia, she's now on a mission to help more OTs discover ways to expand their reach and monetize their experience beyond clinical work.